Queensland's caring Wills and Estate Lawyers, helping you avoid and resolve estate disputes so you can focus on what matters most.

Fixed Fees so there are no surprises.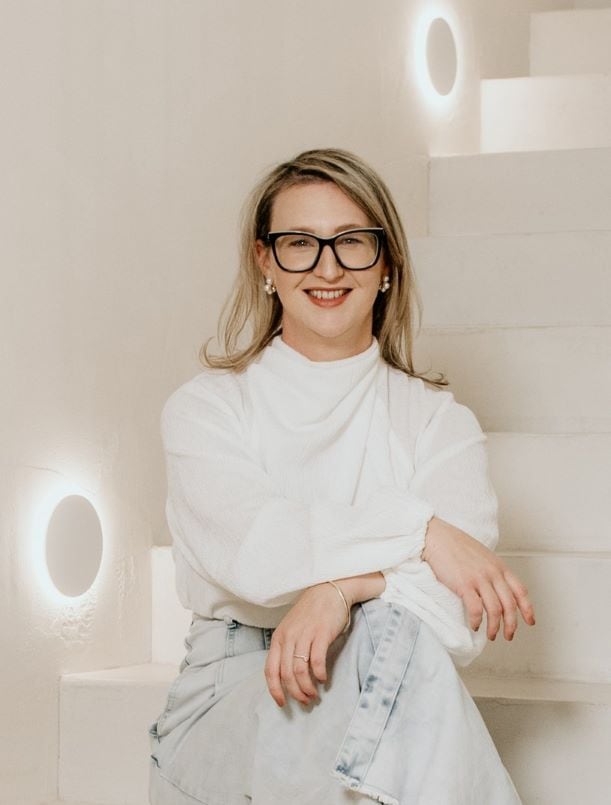 So, you've just lost a loved one…
No matter the circumstance, having to deal with all the 'legal stuff' that comes with a loved one passing can be emotionally draining for you and your family. Unexpected legal fees, confusing legal jargon and trying to keep everyone happy can all add to the stress in a time where you're simply trying to just keep it all together.
At Nurture Law our mission is to help individuals and families resolve estate disputes out of court with minimal costs.
What you get with us every time…
Legal services we can assist you with
Simply book a free chat and we'll help you through finding the next steps.
Principal Lawyer and Director of Nurture Law
If there's one thing that breaks my heart, it's how overwhelming and hard to navigate estate law can be for people already facing their hardest moments.
I'm here to help you.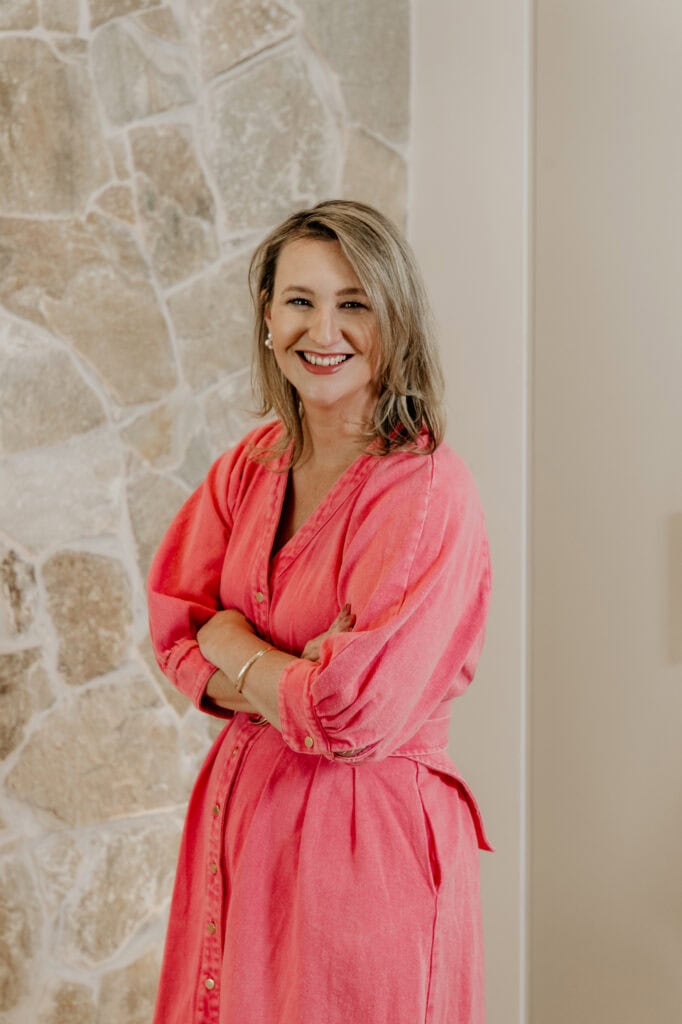 "I want to thank you for your patience and your determined work ethic. You made a very difficult time easier for me and my husband. We are very pleased that we can now move on with our lives. Thanks again."
"Kelly from Nurture Law dealt with an estate settlement for us and we found her to be very professional and compassionate throughout the whole process. What was a very emotional time for us, she took care of everything, was upfront with her fees and kept us informed. We will be using Nurture Law for future wills and estate planning."
"The probate team at Nurture Law were so helpful and professional in handling probate during our difficult time. The high level of communication and quality advice, to help sort our probate, needs made the process very streamlined. I would highly recommend them for all probate requirements."
"Fantastic experience with Kelly from Nurture Law in preparing our wills and POAs. Her work is highly professional and she explained everything every step of the way which gave us peace of mind that we were in safe hands. The wills and POA documents were the best I've ever seen and covered a broad range of areas. We will be using her for all our Wills and estate needs from now on. Highly recommend."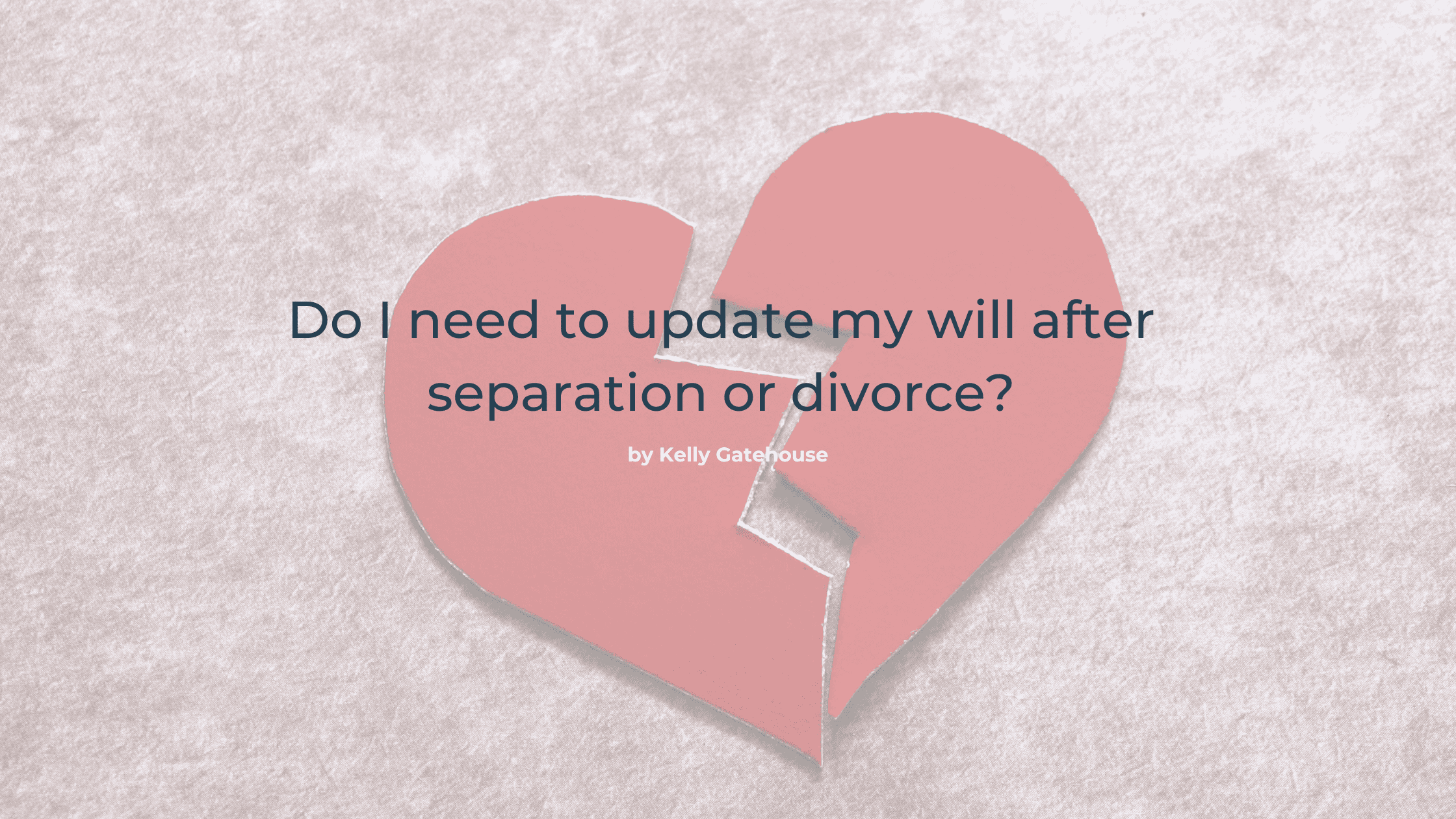 Do I need to update my will after separation or divorce? Separating can be incredibly stressful and there are many things to think about such …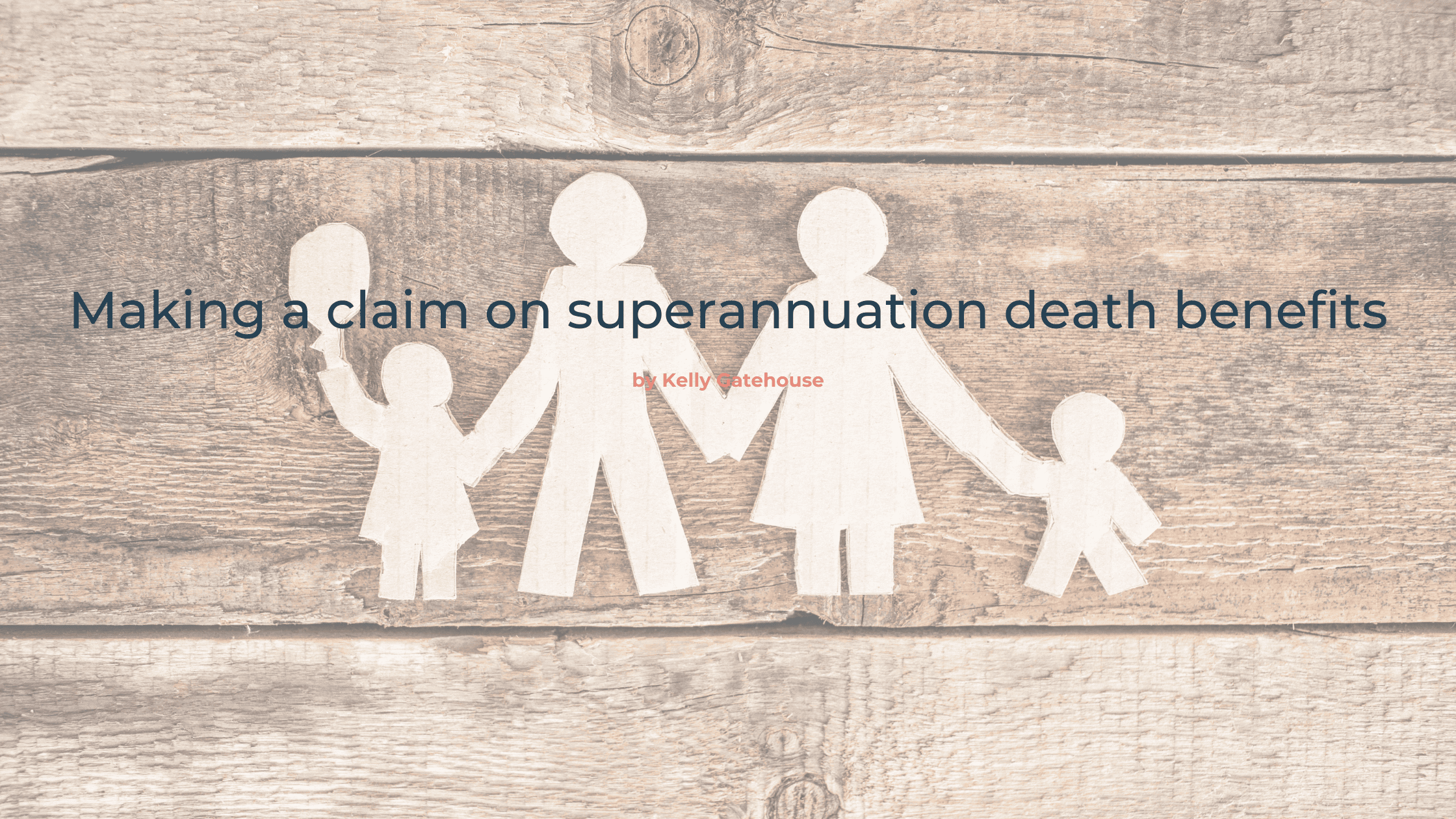 Superannuation death benefits can be substantial, and people often don't realise that there is life insurance attached to their superannuation. When someone has not made …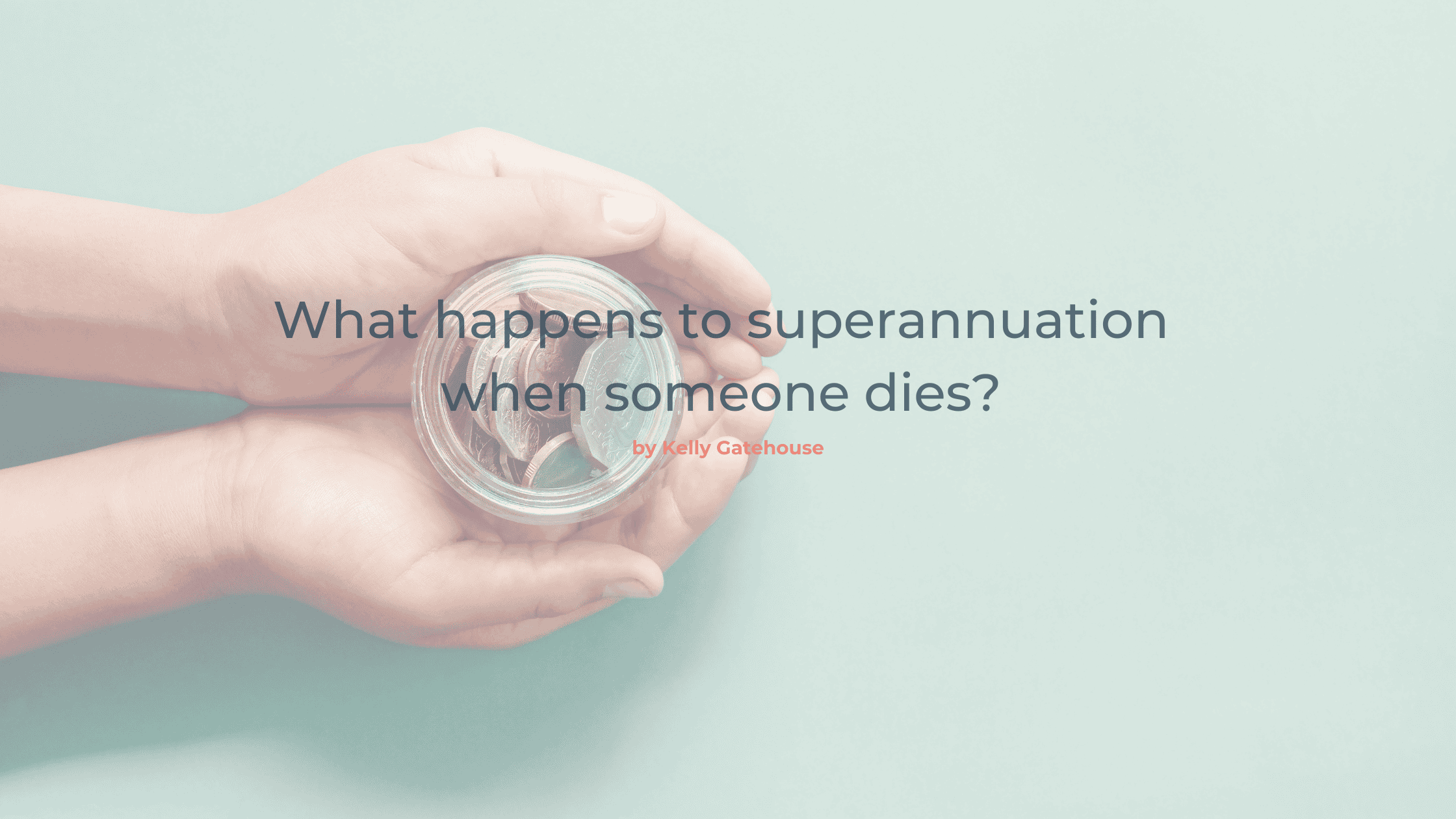 When a person dies, their superannuation does not automatically form part of their estate. Unless a person has nominated a beneficiary, then the superannuation fund …
Yes! You're in the right place if…